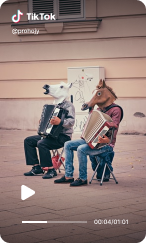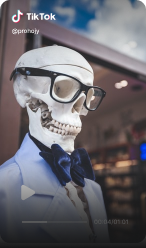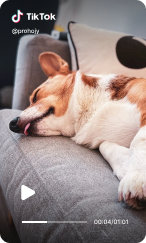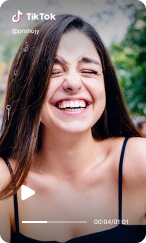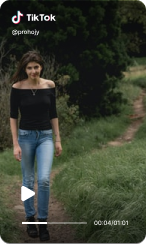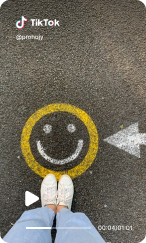 Download music from TikTok online
Copy link
Copy the link from Tik Tok into your browser bar
Paste the link
Paste the copied url from the Tik Tok service into the search bar on our website
Save music
Save the track to your device
How do I quickly download music from TikTok videos to my phone?

• Open the TicToc app on your smartphone
• Select and open the video you want
• Click the "Share" button and select "Link"
• Paste the link into the search form on our website and click "Download"
• Select the desired format and press download
• The track will be saved to your mobile device.


Instructions for downloading music to your PC

• Go to the TikTok website from your computer or laptop
• Choose a video
• Click on the "Copy link" link
• Paste the copied link into the search box on our website
• Choose the quality and format you want and click "Download" button

How to download music from Tik Tok?

• Open the track you want in the app on your phone or on the TikTok website
• Copy the link to the music
• Paste the copied link into the search box on our service
• Click "Download" button and choose desired audio format
• Download the file to your device.


With our online service you have a unique opportunity to download absolutely free popular new releases, tracks and remixes of any artist to your device. Choose the quality of sound, mp3, wma, aac, ogg formats to listen to your favorite hits without restrictions. We are constantly monitoring trends in the world of music and offer download compilations of popular songs by interest and genre.
Add our site to bookmarks, share with friends and we will continue to develop the project for you!